SEMA 2018
At CURT Group, we pride ourselves on innovation. From products and marketing resources to operations and customer service, we want to offer our customers something that no one else in the industry has. This year at SEMA, we will be highlighting our Innovation Center and three new products that have come through our innovation process. Our 200' x 30' booth will also feature six vehicle builds, customized with products from each of our brands.

Check out the innovative things happening at CURT Group in Booth #34017.
New & Exciting Products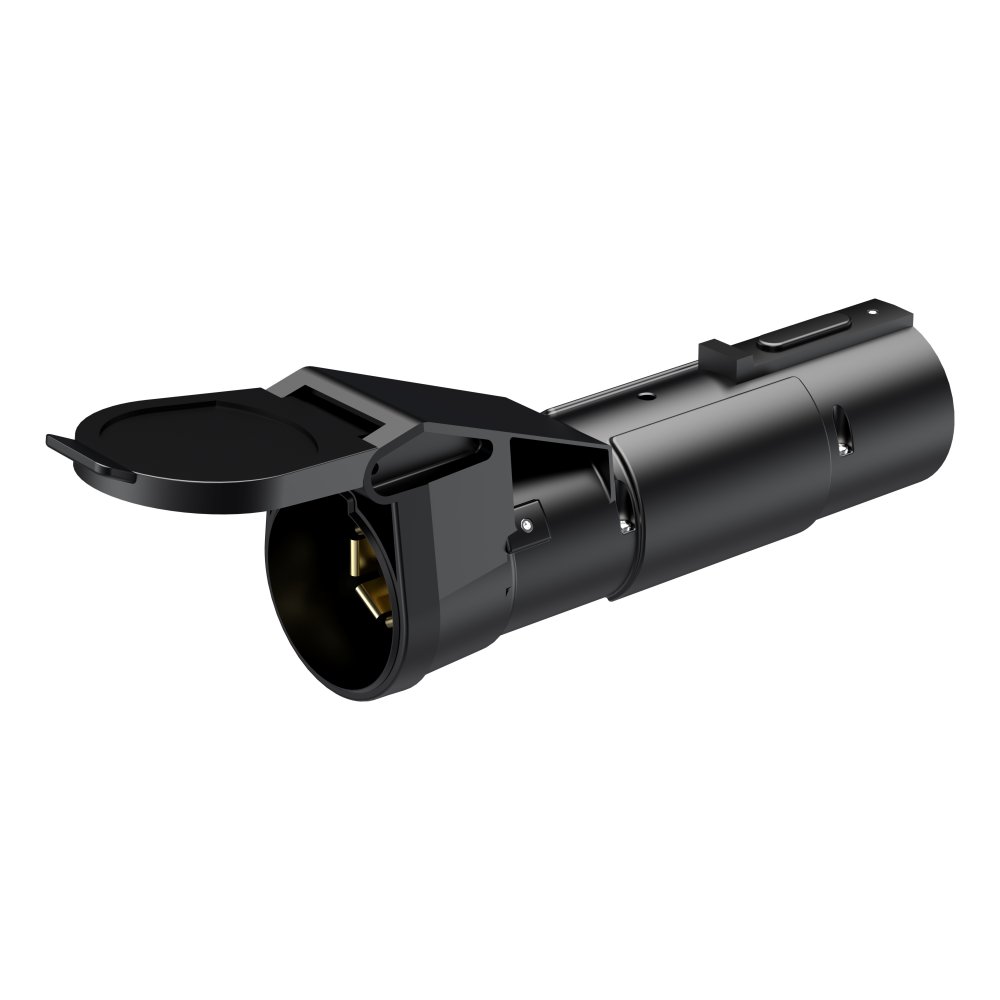 Echo™ Wireless Brake Control
(51180)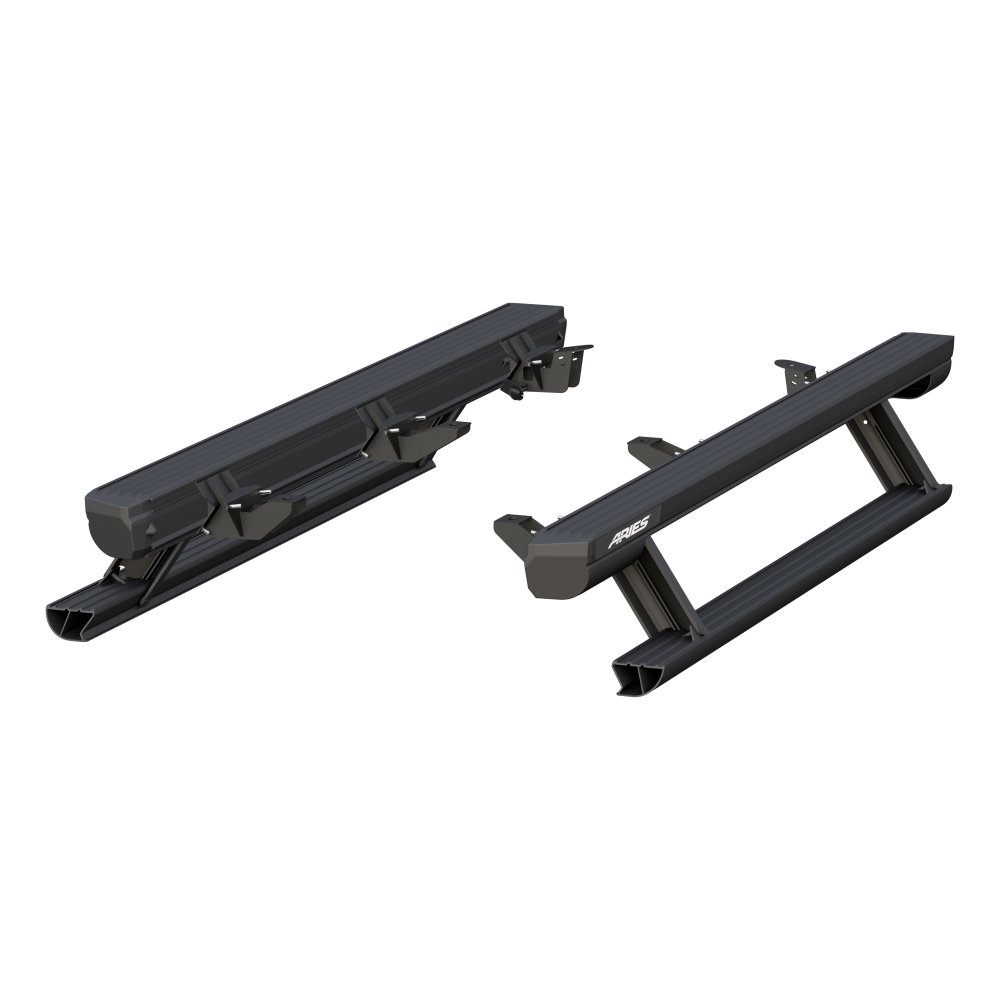 ActionTrac™ Powered Running Boards
(3036570)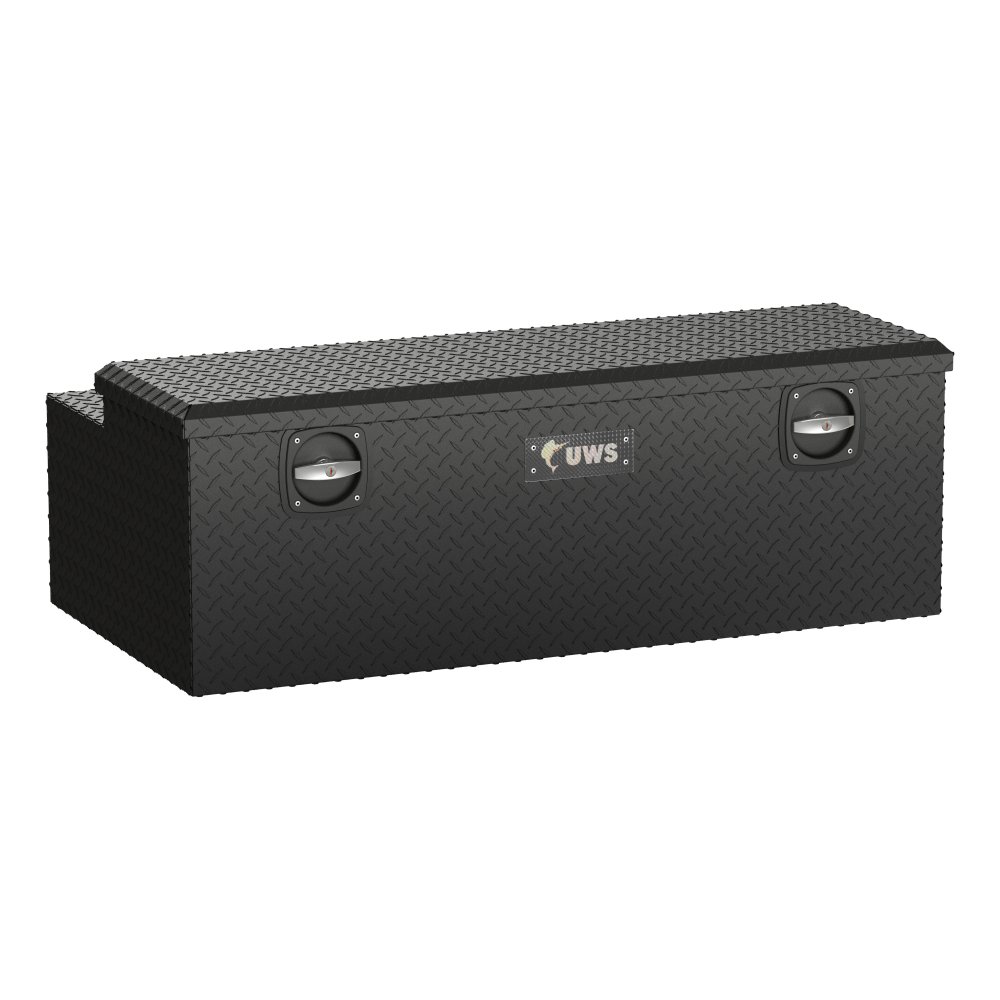 Under Tonneau Chest Box
(SLC-48-MB)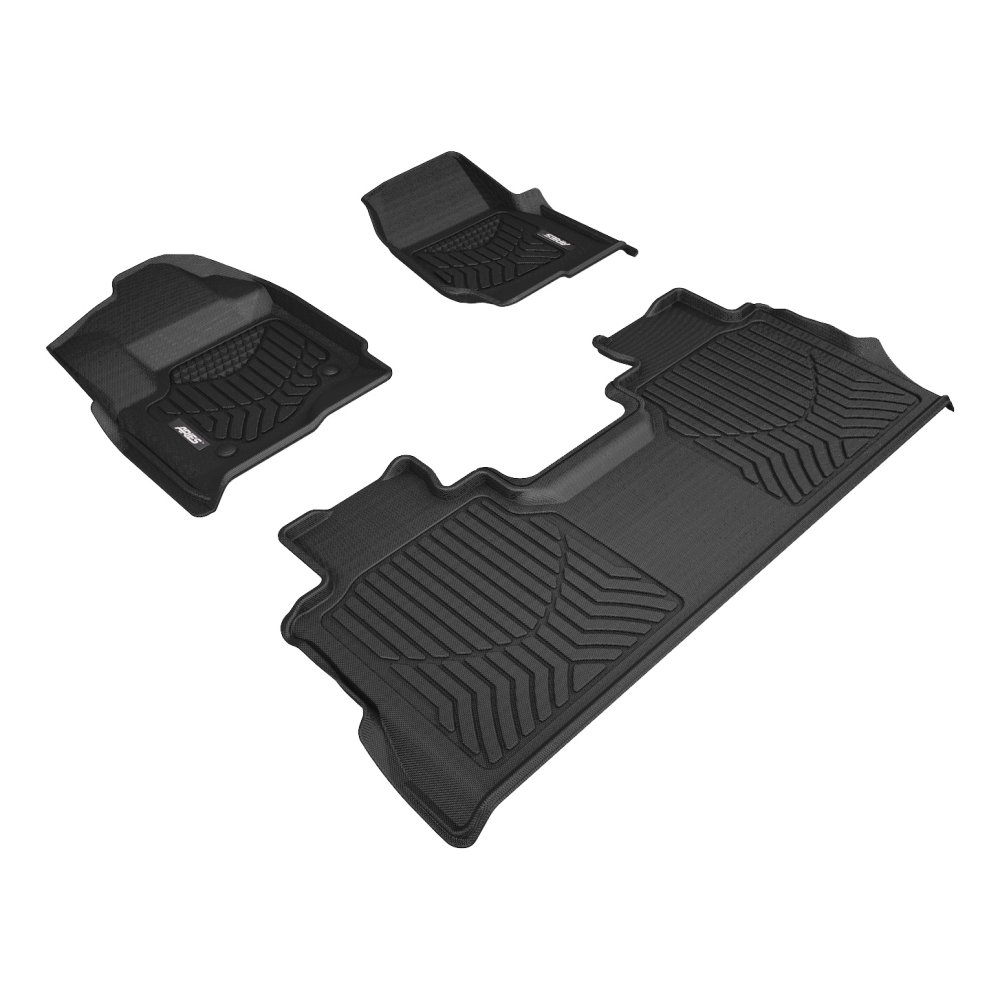 StyleGuard® Floor/Cargo Liners
(2807109)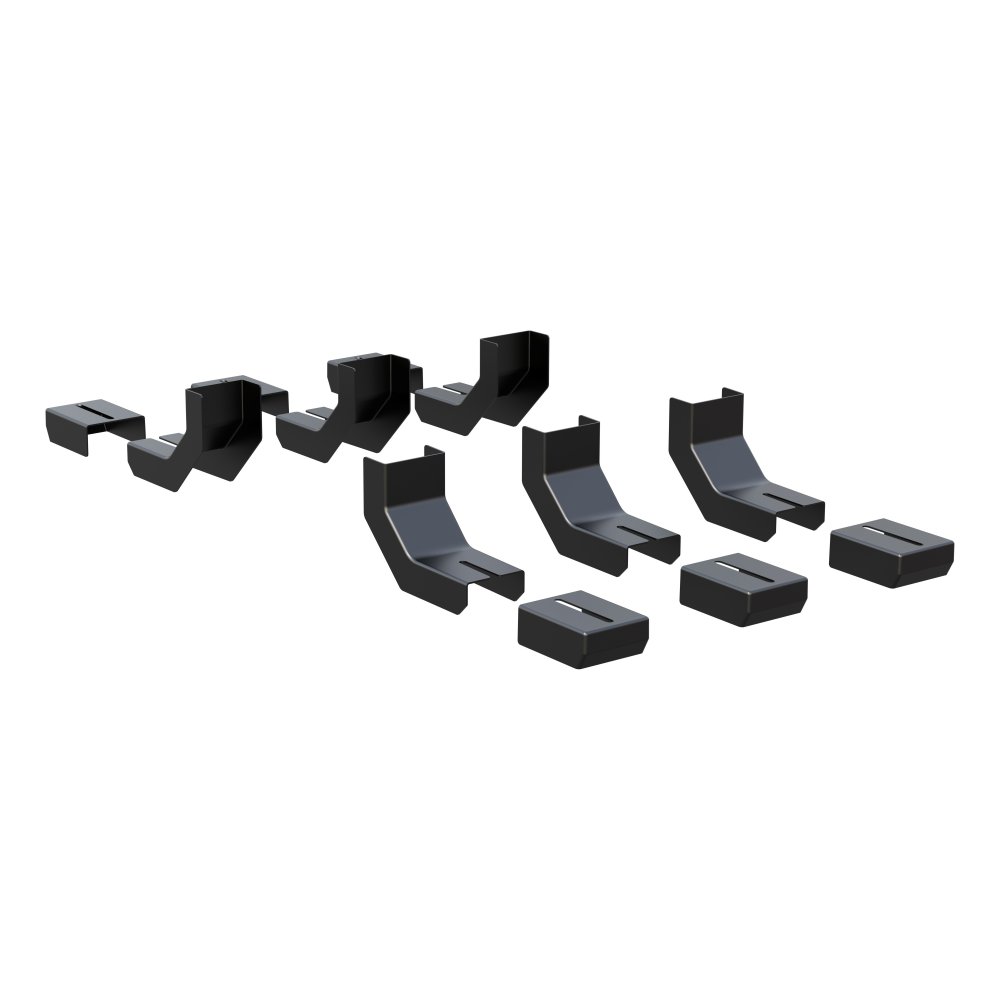 VersaTrac® Bracket Covers
(2055160)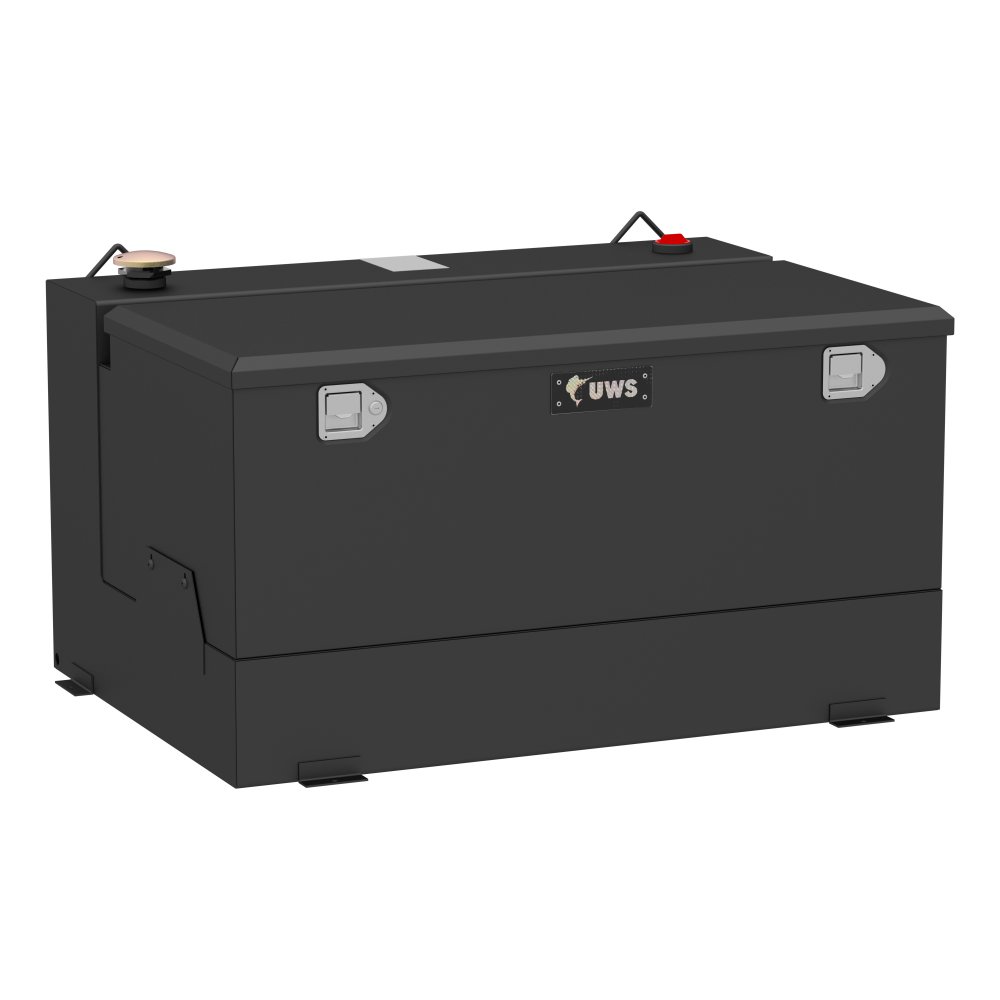 Steel-Aluminum Combo Transfer Tank
(ST-85-COMBO-MB)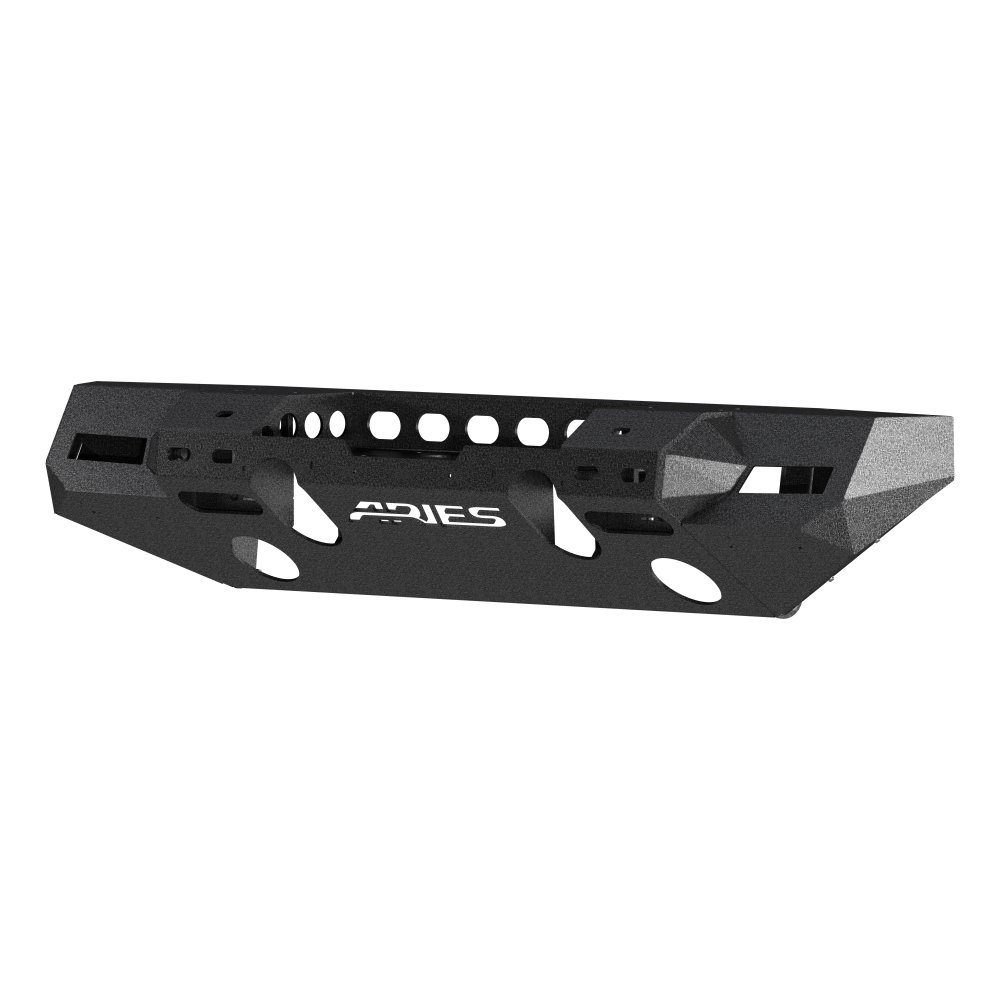 TrailChaser® Jeep JL Bumper
(2081003/2081208)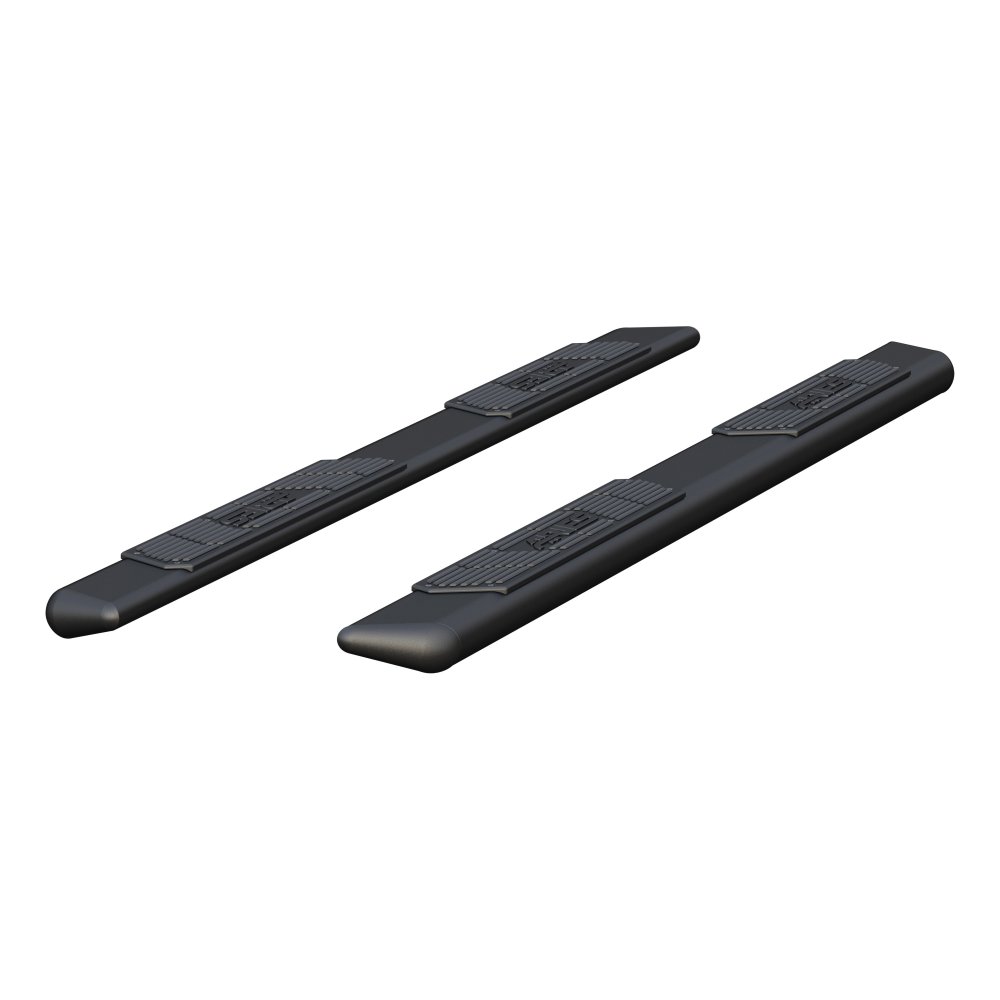 AscentStep™ Running Boards
(2057985)
Powerful Partnerships…
ARIES, Tommy Pike Customs and Pennzoil are partnering on a custom Jeep JL SEMA build to bring awareness and benefit to the NS2 Serves program. NS2 Serves is a non-profit program that focuses on providing struggling veterans with training and employment assistance to help secure them a job in a high-tech career.

The Jeep JL will bring additional awareness throughout the country in 2019, through major events and media outlets of ARIES, Tommy Pike Customs, Pennzoil and NS2 Serves.

To learn more about NS2 and how they make an impact for veterans across, visit ns2serves.org for more information.